If you are pregnant or breastfeeding, talk to your doctor before taking H.P. Acthar Gel, a drug given by injection into a muscle to treat multiple sclerosis, some forms of arthritis, lupus, some eye diseases and several other conditions.

There are no well-controlled studies that show that H.P. Acthar Gel is safe to use during pregnancy, and there is some evidence it may harm a developing fetus. It is unclear whether H.P. Acthar Gel can pass into breast milk and potentially harm a nursing baby. You and your doctor will need to weigh the potential benefits of taking H.P. Acthar Gel against the potential dangers to your child in order to decide whether it makes sense for you to take this drug.

Continue Learning about Endocrine-Metabolic Agent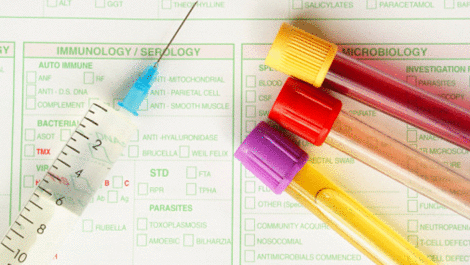 Endocrine drugs treat endocrine problems and disorders such as hormone production, thyroid disorders an diabetes.