If you are breastfeeding, you should talk to your doctor before taking propylthiouracil. If you are already taking the medicine, stop taking propylthiouracil and call your doctor immediately. Propylthiouracil can be passed through your breast milk. Talk to your doctor about the risks to your baby and options for your treatment or breastfeeding.
Continue Learning about Endocrine-Metabolic Agent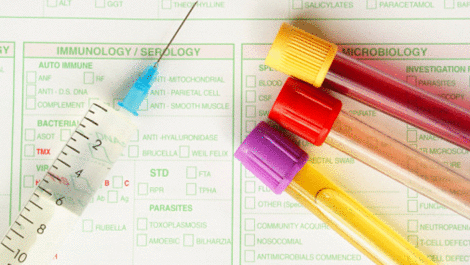 Endocrine drugs treat endocrine problems and disorders such as hormone production, thyroid disorders an diabetes.