If you are pregnant and think you were exposed to radioactive materials, you should call your doctor before taking potassium iodide. It has been determined that it crosses the placenta in amounts sufficient enough to affect a growing fetus. Prolonged use during pregnancy is not advised, however, potassium iodide has been used short term. Potassium iodide is also found to be excreted into breast milk. Talk to your doctor about your treatment options and how potassium iodide can protect you and your baby.


Continue Learning about Endocrine-Metabolic Agent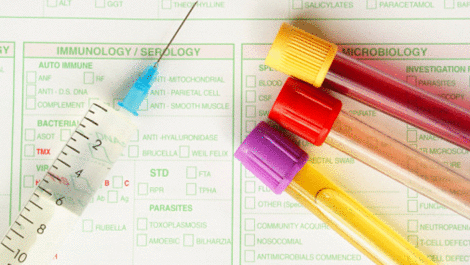 Endocrine drugs treat endocrine problems and disorders such as hormone production, thyroid disorders an diabetes.