No studies have been done on pregnant animals or pregnant women injected with Ammonul. So, experts do not know whether Ammonul will affect your developing fetus. According to the FDA, a pregnant woman should be given Ammonul only if clearly needed. If your are pregnant, tell your doctor before taking Ammonul.


Continue Learning about Endocrine-Metabolic Agent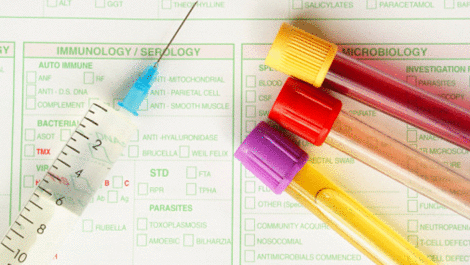 Endocrine drugs treat endocrine problems and disorders such as hormone production, thyroid disorders an diabetes.