Ammonul is a solution of two salts: sodium benzoate and sodium phenylacetate. Experts do not know whether these salts or their products get into breast milk. Many drugs do get into breast milk, they do not necessarily cause harm to infants but it would be wise to be cautious. If you are nursing, tell your doctor before taking Ammonul.


Continue Learning about Endocrine-Metabolic Agent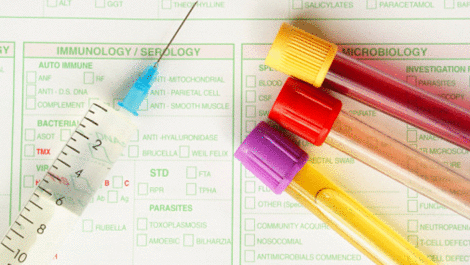 Endocrine drugs treat endocrine problems and disorders such as hormone production, thyroid disorders an diabetes.