Potassium iodide should protect your thyroid from damage by exposure to radioactive iodine for about 24 hours. It works best if you start it immediately after exposure. The efficacy drops to about 50% if you wait 3 or 4 hours after exposure. You should take it for seven to 14 days after the exposure stops. Take it as directed by your doctor or pharmacist and do not stop taking it without talking to your doctor.
Talk to your doctor about your exposure to radiation and the best treatment plan.
Continue Learning about Endocrine-Metabolic Agent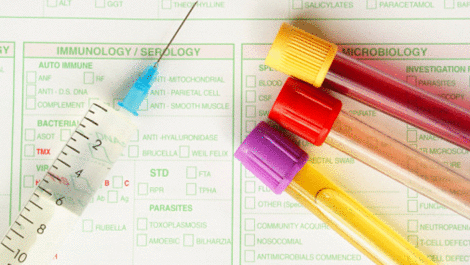 Endocrine drugs treat endocrine problems and disorders such as hormone production, thyroid disorders an diabetes.