In a study of 7,705 postmenopausal women who had osteoporosis, known as the Multiple Outcomes of Raloxifene Evaluation (MORE), raloxifene significantly reduced the risk for breast cancer. Results from the Study of Tamoxifen and Raloxifene (STAR) -- one of the largest breast cancer prevention trials ever conducted, with almost 20,000 postmenopausal women involved -- revealed that raloxifene works as well as tamoxifen in reducing the risk of breast cancer in high-risk women, and it appears to have fewer side effects.

Continue Learning about Endocrine-Metabolic Agent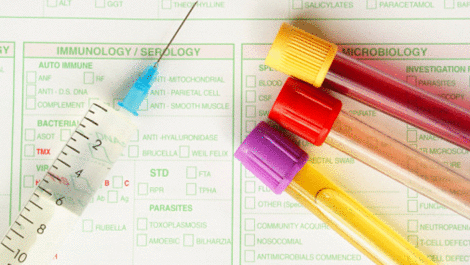 Endocrine drugs treat endocrine problems and disorders such as hormone production, thyroid disorders an diabetes.