The FDA has approved Ammonul for use in newborns and children. Some people have inherited disorders called urea cycle disorders. The urea cycle involves a series of steps where nitrogen, a waste product of protein breakdown, is removed from the blood and changes to urea. Normally, urea is transfered to the urine and removed from the body. In urea cycle disorders, nitrogen builds up in the blood as ammonia and causes elevated ammonia levels. These disorders are often discovered in newborn babies or children when the first signs of ammonia build-up appear.


Continue Learning about Endocrine-Metabolic Agent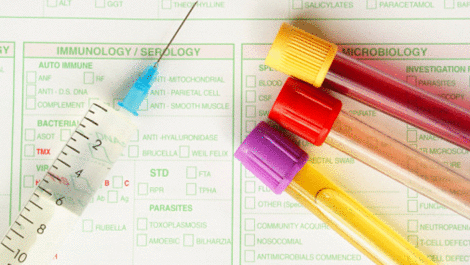 Endocrine drugs treat endocrine problems and disorders such as hormone production, thyroid disorders an diabetes.