Mifepristone can be administered to younger women who have menstrual cycles or post-puberty, and have become pregnant. Whoever uses mifepristone must be able to understand the directions and instructions that a doctor will ask them to read and sign, and must be able to return to the doctor's office for two follow-up visits on designated dates.


Continue Learning about Endocrine-Metabolic Agent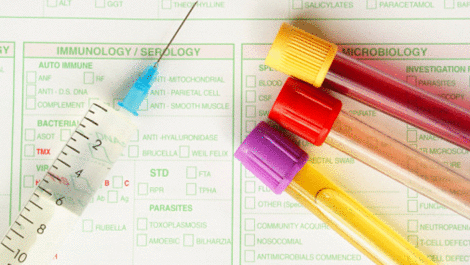 Endocrine drugs treat endocrine problems and disorders such as hormone production, thyroid disorders an diabetes.