Yes, you can drive while taking clomiphene, but, because one side effect of clomiphene is blurry vision, wait until you know how clomiphene affects your vision. That means you will want to avoid performing certain activities like driving a car or working with any type of heavy machinery when you first start taking clomiphene. If blurry vision is interfering with your daily activities, talk to your doctor or pharmacist.


Continue Learning about Endocrine-Metabolic Agent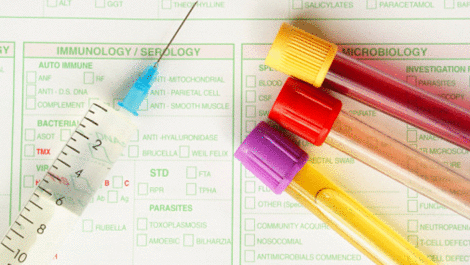 Endocrine drugs treat endocrine problems and disorders such as hormone production, thyroid disorders an diabetes.