Your child should not take propylthiouracil unless instructed to do so by her doctor. This medicine can cause severe liver problems and is not recommended for use by children, unless absolutely necessary. Talk to your child's doctor about her condition, medical history, allergies and options for treatment.
Continue Learning about Endocrine-Metabolic Agent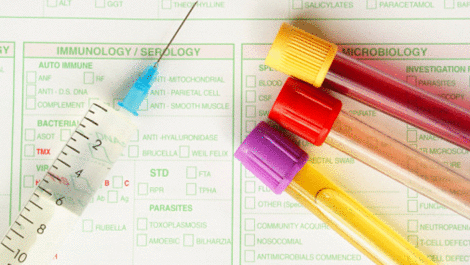 Endocrine drugs treat endocrine problems and disorders such as hormone production, thyroid disorders an diabetes.