Your child should be able to take potassium iodide, but you should check with your child's doctor first. The younger your child, the more sensitive he or she may be to radioactive iodine, so a doctor should manage her treatment. If your child is an infant, he or she may get skin rashes and thyroid problems from taking potassium iodide. Talk to your child's doctor about possible radiation exposure and treatment options for your child.


Continue Learning about Endocrine-Metabolic Agent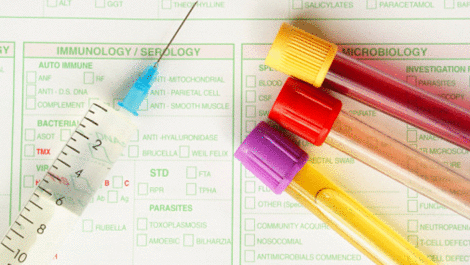 Endocrine drugs treat endocrine problems and disorders such as hormone production, thyroid disorders an diabetes.