Certain medications can interact with potassium iodide (KI), particularly anti-coagulants (heparin), thyroid hormones, ACE inhibitors (medications to treat high blood pressure), eplerenone, other potassium supplements, lithium, and others. People with certain health conditions related to potassium levels in the body should check with a doctor before taking KI. Potassium iodide can produce dangerous side effects if taken for prolonged periods or if too high a dose is taken, so any long-term use should be monitored by a physician. Do not take any more than the recommended dose of KI. In most cases, potassium iodide is taken for only one or a few doses.


Continue Learning about Endocrine-Metabolic Agent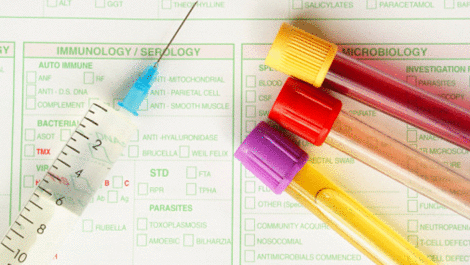 Endocrine drugs treat endocrine problems and disorders such as hormone production, thyroid disorders an diabetes.