When you take propylthiouracil (PTU), you are at risk for developing liver failure. Signs of liver damage include: abdominal pain over the upper right side, loss of appetite, yellow discoloration of the skin or eyes (jaundice), fatigue, brown urine and excessive itching. Propylthiouracil can also cause blood and bone marrow system problems which include: a decrease in white blood cells, which can make you susceptible to infections, and a low platelet count, which can lead to bleeding or spontaneous bruising. If the reactions are severe enough, they could lead to death. However, some people have to take propythiouracil because of failure to respond to methimazole or other treatments.
Continue Learning about Endocrine-Metabolic Agent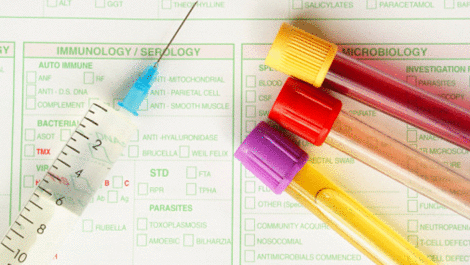 Endocrine drugs treat endocrine problems and disorders such as hormone production, thyroid disorders an diabetes.