Activella (estradiol-norethindrone) can increase your odds of getting certain severe ailments, including cancer, heart attacks, stroke, dementia and blood clots. It also can cause high blood pressure, birth defects when taken by pregnant women and impede the production of milk in breastfeeding women.


Continue Learning about Endocrine-Metabolic Agent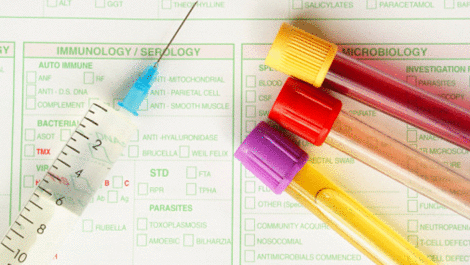 Endocrine drugs treat endocrine problems and disorders such as hormone production, thyroid disorders an diabetes.