Growth hormone is a protein-based hormone that promotes growth, cell rebuilding in humans and other animals. It consists of about 191-amino acid, in a single-chain that is synthesized, stored, and released by cells within the brain. It is used as drug to treat children's growth disorders and adult growth hormone deficiency, by causing growth and increasing height in children with growth disorder. In addition to increasing height in children and adolescents, it promote fat breakdown, increases making of. Despite all of this, there are serious side effects that are associated with growth hormone and their use should not be taking lightly. There is still a lot research needed to in cosmetic use of growth hormone.
Continue Learning about Endocrine-Metabolic Agent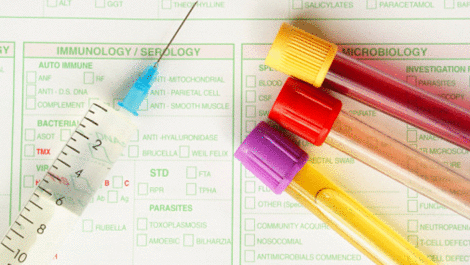 Endocrine drugs treat endocrine problems and disorders such as hormone production, thyroid disorders an diabetes.