There are some possible side effects of Myozyme (alglucosidase alfa). These include: headaches, diarrhea, vomiting, nausea, stomach pain, pain or fullness in an ear, fever, agitation and irritability. Talk to your doctor if these persist or worsen. Some side effects are more serious. These are skin ulcers, muscle weakness, tremors, shaking, lightheadedness, fainting, chest pain, heavy feeling, ill feeling, sweating, weak pulse, slow breathing and a pain that spreads from arm to shoulder. If you experience one of these serious side effects, tell your doctor immediately. It is possible to have an allergic reaction to Myozyme. Signs of allergic reaction include: difficulty breathing, hives and swelling of the lips, tongue, face or throat. Seek emergency medical attention immediately if you develop any of these symptoms. In some cases, the injection may cause an adverse reaction. Seek medical care immediately if you experience: itchiness, chest or throat tightness, difficulty breathing, wheezing, lightheadedness, sweating, nausea, fast heartbeat, cold hands, blue lips or dizziness.


Continue Learning about Endocrine-Metabolic Agent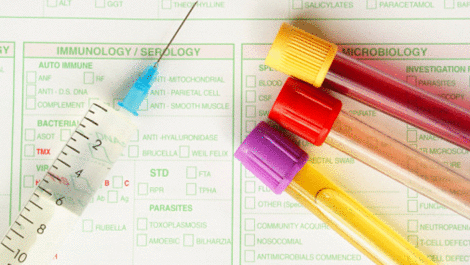 Endocrine drugs treat endocrine problems and disorders such as hormone production, thyroid disorders an diabetes.