Occasionally, mifepristone alone will not terminate the pregnancy. During your follow-up visits to your doctor, he will determine if the dosage of mifepristone is effectively ending the pregnancy. During the first follow-up visit, two days after taking the first dose of mifepristone, your doctor may prescribe another medication, misoprostol, to work with the mifepristone to continue the termination of the pregnancy. During your next follow-up appointment, which will occur 14 days after taking the first dose, your doctor will determine if the pregnancy has indeed ended. If it has not ended, the fetus is at risk of serious birth defects. Your doctor will then discuss additional options at that point, including surgically ending the pregnancy. In addition, after ending a pregnancy by using mifepristone, you will be able to become pregnant again immediately. You will have to plan accordingly regarding birth control use. After taking mifepristone, very heavy bleeding may occur. Very few people who have taken mifepristone have experienced life-threatening infections or bleeding. Ask your doctor what symptoms to look for and what to do.


Continue Learning about Endocrine-Metabolic Agent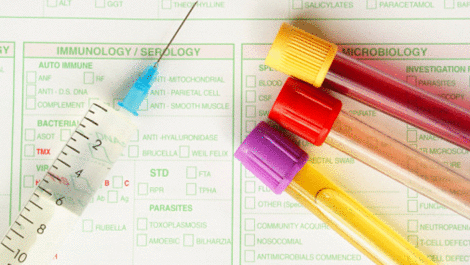 Endocrine drugs treat endocrine problems and disorders such as hormone production, thyroid disorders an diabetes.