Evista can have some serious side effects. Because of the increased risk of blood clotting, you should not take Evista during long periods of inactivity. Do not take the drug if you are pregnant or breastfeeding. Evista is not recommended for premenopausal women. The long-term effects of taking Evista are not yet known.


Continue Learning about Endocrine-Metabolic Agent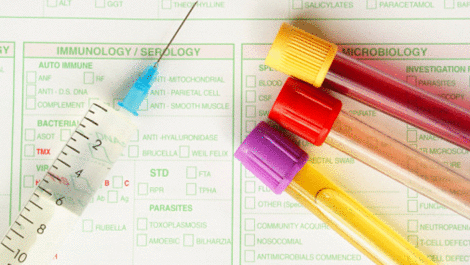 Endocrine drugs treat endocrine problems and disorders such as hormone production, thyroid disorders an diabetes.