Along with strengthening bones and preventing bone mass loss, Evista can help lower bad cholesterol without affecting good cholesterol. Evista can lower a woman's risk of developing breast cancer if she is also postmenopausal and has osteoporosis.


Continue Learning about Endocrine-Metabolic Agent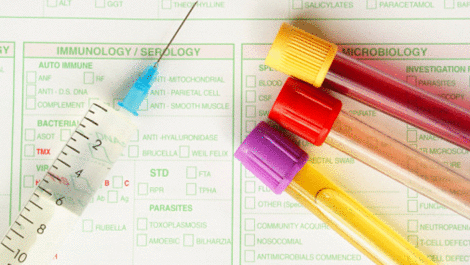 Endocrine drugs treat endocrine problems and disorders such as hormone production, thyroid disorders an diabetes.