Alglucosidase alfa may interact with other medications, so it's important to tell your doctor about any drugs or supplements you're taking before receiving alglucosidase alfa injections. However, there aren't any specific medications that are known to cause a severe reaction when taken with alglucosidase alfa. In spite of this, you should always tell your doctor your full medical history before taking this medication in order to prevent potential side effects or interactions.


Continue Learning about Endocrine-Metabolic Agent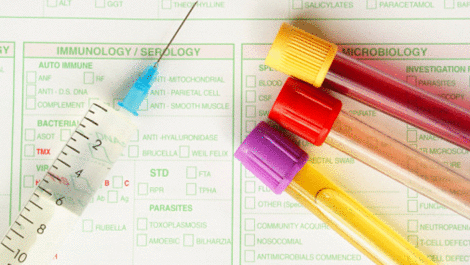 Endocrine drugs treat endocrine problems and disorders such as hormone production, thyroid disorders an diabetes.