You will return to your doctor's office for a follow-up appointment two days after taking your first dose of mifepristone. At that point, your doctor will be able to assess the progress of your pregnancy termination, and you will take additional tablets of misoprostol to continue the termination process. You will return to your doctor's office 14 days after taking your very first dose for another follow-up appointment. At this point, the doctor can determine if your pregnancy has completely ended or not.
Continue Learning about Endocrine-Metabolic Agent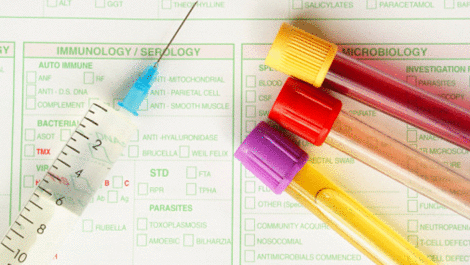 Endocrine drugs treat endocrine problems and disorders such as hormone production, thyroid disorders an diabetes.