After you have been treated with glucagon, you may vomit, so your head needs to be turned to the side. You should respond to glucagon within 5 to 15 minutes. When you are awake enough to chew and swallow, you should have some clear fluid, such as 7-Up, to settle your stomach and then eat a snack, such as a roll with peanut butter or half of a cheese sandwich. If you do not respond to the first shot within 15 minutes, your helper should get emergency help right away. Glucagon can be repeated after 20 minutes. If you have such a low blood glucose level that you have to take glucagon, be sure to let your health care team know.
Continue Learning about Endocrine-Metabolic Agent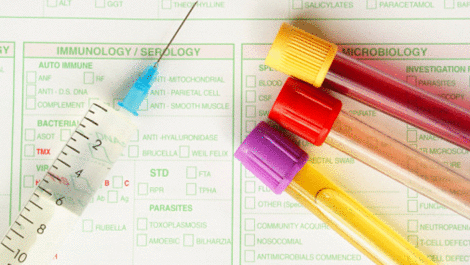 Endocrine drugs treat endocrine problems and disorders such as hormone production, thyroid disorders an diabetes.