Toremifene should usually be taken once a day. It should be taken at the same time each day so that you do not miss a dose. Take a toremifene tablet with a full glass of water. Store toremifene tablets at room temperature and keep them away from moisture. If you miss a dose of toremifene, do not worry; just take your next dose when scheduled. If you miss two doses in a row, call your doctor. Never take two doses of toremifene at the same time. If you overdose on toremifene, it most likely will not be life-threatening. However, call a poison control center for further information if this does occur. Signs of an overdose include sweating, nausea, hot flashes, vomiting, vaginal bleeding, or vaginal discharge. Avoid caffeine, nicotine, and alcohol while using toremifene. Limiting or avoiding these items can reduce the discomfort of hot flashes and sweating that can occur while using toremifene. Let your doctor know if you have a history of blood clots. Various medications might interact with toremifene, including blood thinners such as Coumadin and thiazide diuretics, which can interfere with the metabolism of toremifene. Additionally, you should let your doctor know if you are taking seizure medication. Your dose of toremifene may have to be adjusted or monitored more closely when taking these medications. Toremifene is not safe for pregnant women, a developing fetus, or nursing infants.
Continue Learning about Endocrine-Metabolic Agent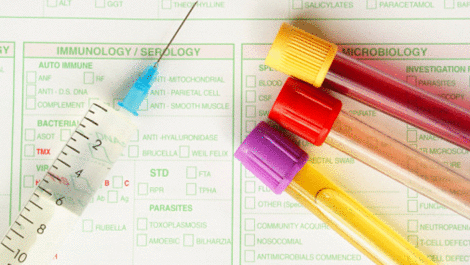 Endocrine drugs treat endocrine problems and disorders such as hormone production, thyroid disorders an diabetes.