Sapropterin can interact badly with certain other medications. These include levodopa, methotrexate, sildenafil, tadalafil, and vardenafil. You should talk to your doctor about your medical history, especially if it involves liver disease, a stomach ulcer, or seizures. Sapropterin may be dangerous for fetuses and nursing babies, so pregnant and breast-feeding women should use caution in deciding to take this medication. Sapropterin is usually given along with dietary recommendations designed to treat phenylketonuria.
Continue Learning about Endocrine-Metabolic Agent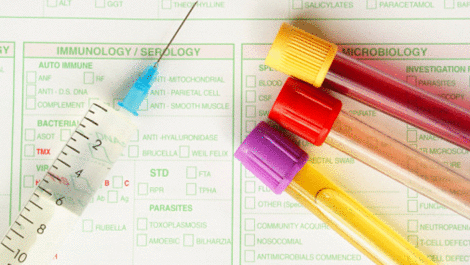 Endocrine drugs treat endocrine problems and disorders such as hormone production, thyroid disorders an diabetes.