Before receiving Pitressin (vasopressin), you should tell your doctor of any chronic illness such as Bright's disease, seizures, asthma, congestive heart failure, migraines or arteriosclerosis. Drink plenty of water right after you take Pitressin to help reduce possible side effects such as nausea. Ask your doctor about liquid intake during treatment because drinking too much liquid can be dangerous.
Continue Learning about Endocrine-Metabolic Agent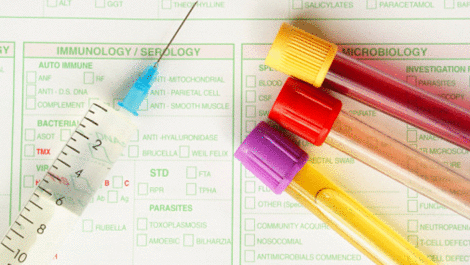 Endocrine drugs treat endocrine problems and disorders such as hormone production, thyroid disorders an diabetes.