Cabergoline should not be used by individuals with fibrotic disorders or a history of uncontrolled, high blood pressure. Cabergoline can increase blood pressure instead of decrease it in individuals with high blood pressure or a history of high blood pressure during pregnancy. Those with a history of heart or lung disorders should use cabergoline with caution, as this medication can make those conditions worse. A lower dose of cabergoline may be required for individuals with liver disease as cabergoline can make this condition worse. Women who become pregnant or wish to become pregnant while using cabergoline should immediately contact their doctor to discuss whether they should continue taking this medication. Cabergoline should not be used by those with allergies to cabergoline or ergot medicines.
Continue Learning about Endocrine-Metabolic Agent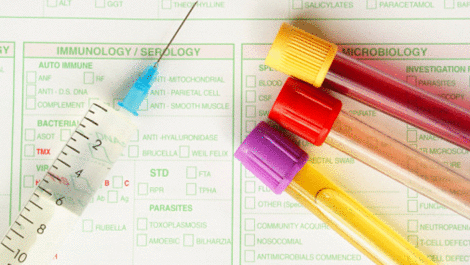 Endocrine drugs treat endocrine problems and disorders such as hormone production, thyroid disorders an diabetes.