A generic version of Prempro is not currently approved for use in the U.S. The patent on Prempro, held by Wyeth Pharmaceuticals, does not expire until early 2015. Even if the patent had expired, it would be difficult for another pharmaceutical company to synthesize a medication that is similar enough to the estrogen component of Prempro to receive the approval of the U.S. Food and Drug Administration.
If you try to buy generic Prempro online, you may come across several Web sites selling it. However, their products may be counterfeit or substandard, and therefore, potentially dangerous. If you see an advertisement for generic Prempro, do not buy it, because it is not the correct medication.
Continue Learning about Endocrine-Metabolic Agent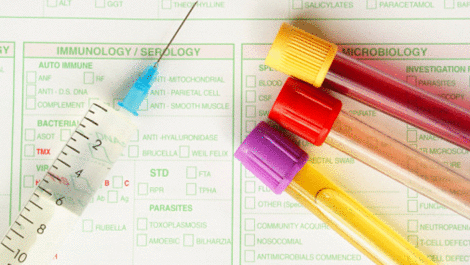 Endocrine drugs treat endocrine problems and disorders such as hormone production, thyroid disorders an diabetes.