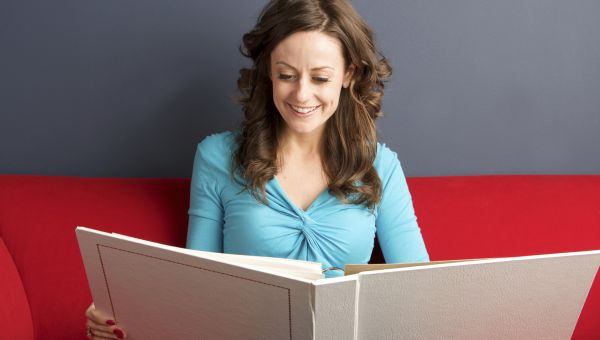 Ahh, the past. That place we like to look whenever we think the present just doesn't quite measure up.
But looking back once in a while may actually be good for you. In one study, a little nostalgia actually helped people feel less lonely and more connected to others.
How to Beat Back the Lonelies
Everyone feels lonely from time to time. Family members and friends may live far away. Or a hectic lifestyle may leave you feeling isolated and make it hard to nurture relationships. So take time to comfort yourself by jotting down memories of supportive friends, favorite places, and unforgettable events (birthdays, weddings, vacations, etc.) from the past. Update your RealAge Test to see if your social connections are affecting your rate of aging.
The Friend Factor
In addition to thinking about favorite people, places, and events in your past, spend a little time working on the present, too. You need a real social life to reduce stress and make your RealAge younger. Here's how you can get the most out of time spent with others:
Medically reviewed in January 2020.