Being mentally and emotionally prepared is the best way to reduce the effects of natural disaster or terrorism. Disaster disrupts our way of life and peace of mind. It can make us feel unsafe and afraid. This may increase feelings of mistrust and prejudice. You may find you react in different ways to stressful events. You may change who you will talk to or trust, or where you travel or how you spend money. Sometimes feelings of hate towards others arise and lead to violence. This can destroy families and community life.
Although seniors have great strength from life experience, planning ahead can help decrease the risk of harm in an emergency. Planning ahead includes asking yourself the following questions:
Do I need help to see, hear or walk?
Do I need to care for another person?
Do I take daily medication?
Being mentally and emotionally prepared includes knowing:
what to expect
when help is needed
how to get help
The presence of the CDC logo and CDC content on this page should not be construed to imply endorsement by the US Government of any commercial products or services, or to replace the advice of a medical professional. The mark "CDC" is licensed under authority of the PHS.
Continue Learning about Survival and Emergency Preparedness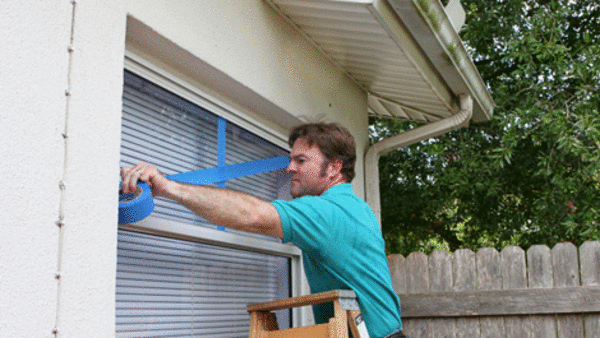 Disasters and emergencies such as earthquakes and floods can happen at any time. Learn more from our experts about emergency preparedness.