Talking concretely about disasters and helping children prepare to react to one can help to make them feel safe. Children see images on TV and become aware of the possibility of danger. They're more sophisticated than many parents think and can be trusted to learn how to navigate a disaster.
Continue Learning about Survival and Emergency Preparedness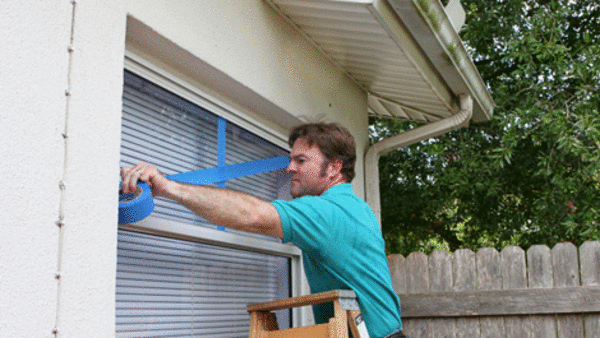 Disasters and emergencies such as earthquakes and floods can happen at any time. Learn more from our experts about emergency preparedness.