Acts of terror have a major impact us, because the idea that someone in power can harm us and we can't control it is a scary notion. In this video, psychiatrist Gail Saltz, MD, explains this concept and provides advice on how to overcome this fear.
Acts of terror can have an additional impact beyond natural disasters due to the following reasons:
They are unexpected. They seem random and often come without warning, which can make us feel unsafe.
They are unfamiliar. Most people have no experience with them. This can make us feel vulnerable.
They are uncontrollable. We are unable to manage or govern such events and acts.
These aspects of terrorism can increase people's fear and stress. Preparation for such events is important as it can increase your confidence for managing most situations.
The presence of the CDC logo and CDC content on this page should not be construed to imply endorsement by the US Government of any commercial products or services, or to replace the advice of a medical professional. The mark "CDC" is licensed under authority of the PHS.
Continue Learning about Survival and Emergency Preparedness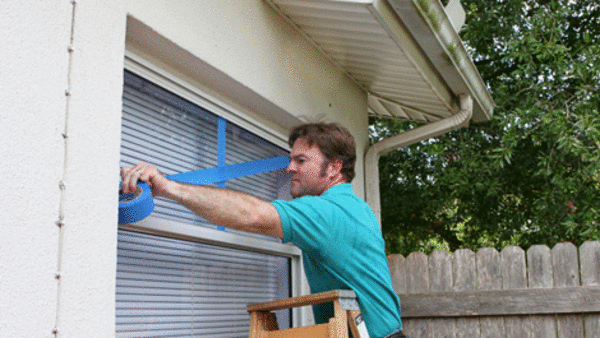 Disasters and emergencies such as earthquakes and floods can happen at any time. Learn more from our experts about emergency preparedness.