When emergency medical services (EMS) is on its way, you can prepare for their arrival by locking up pets, securing a clear passageway to the patient, gathering health history and medication information and sending someone out to the street to help the ambulance driver locate the house. If your house is hard to find, you can blink the porch light to get their attention. Minimize the number of onlookers, as well. One person should stay with the patient and assist with providing information to the emergency personnel. Everyone else should stay clear. If outdoors and a crowd gathers and the patient's privacy is an issue, have a few people stand in front of the victim, facing out, to block the view. Help EMS by answering their questions and staying on the sidelines while they assess the patient.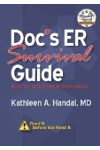 More About this Book
Doc's ER Survival Guide (DocHandal's Guides)
Few people get through life without at least one trip to the emergency room (ER), either as a patient or support person for a family member or friend. Doc's ER Survival Guide is designed to help...
Continue Learning about Survival and Emergency Preparedness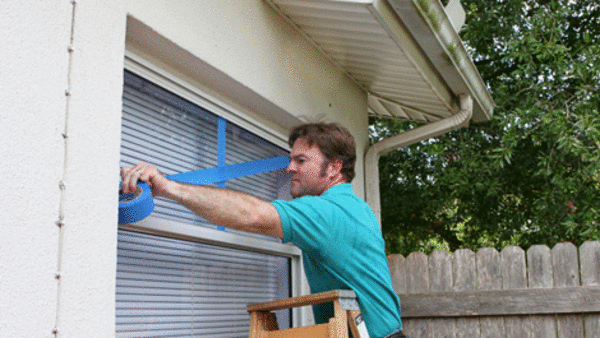 Disasters and emergencies such as earthquakes and floods can happen at any time. Learn more from our experts about emergency preparedness.