If you are pregnant and an evacuation is necessary due to a disaster, be prepared to go quickly and have your emergency supplies and other important items ready to go -- you may not have much time.
Take important documents with you. This includes the following:
identification for you and your children, such as birth certificates, social security cards and immigration papers
family medical records, including prenatal records and immunization records
health insurance identification cards for you and anyone who depends on you for care
a copy of a school record for each child (to prove your child's enrollment in a specific grade)
You will also need to do the following:
Bring funds in the form of cash, ATM/EBT cards, traveler's checks, credit cards or checkbooks.
Bring your cell phone and charger and the emergency check-in number for family members to call.
Bring keys to anything that is left behind -- your home, car, bank safe deposit box, post office box.
Bring prenatal vitamins and medicines with you. This includes prescription and over-the-counter medicines you may need for yourself and your family.
The presence of the CDC logo and CDC content on this page should not be construed to imply endorsement by the US Government of any commercial products or services, or to replace the advice of a medical professional. The mark "CDC" is licensed under authority of the PHS.
Continue Learning about Survival and Emergency Preparedness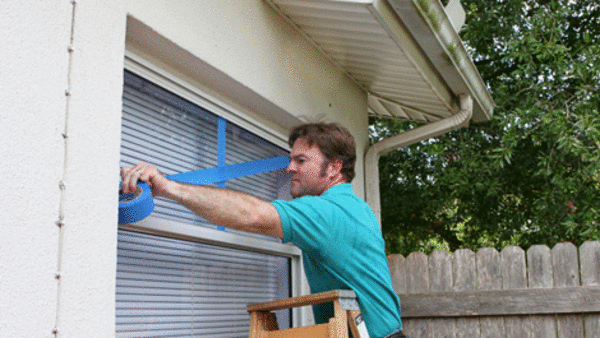 Disasters and emergencies such as earthquakes and floods can happen at any time. Learn more from our experts about emergency preparedness.