In case of a winter storm, have a week's worth of food and safety supplies. If you live far from other people, have more supplies on hand.
Drinking water
Canned/no-cook food (bread, crackers, dried fruits)
Non-electric can opener
Baby food and formula (if baby in the household)
Prescription drugs and other medicine
First-aid kit
Rock-salt to melt ice on walkways
Supply of cat litter or bag of sand to add traction on walkways
Flashlight and extra batteries
Battery-powered lamps or lanterns (To prevent the risk of fire, avoid using candles.)
The presence of the CDC logo and CDC content on this page should not be construed to imply endorsement by the US Government of any commercial products or services, or to replace the advice of a medical professional. The mark "CDC" is licensed under authority of the PHS.
Continue Learning about Survival and Emergency Preparedness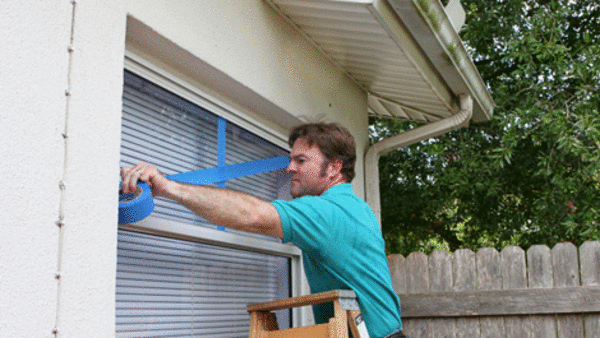 Disasters and emergencies such as earthquakes and floods can happen at any time. Learn more from our experts about emergency preparedness.