Because of the destructive power of a hurricane, you should never ignore an evacuation order. Authorities will be most likely to direct you to leave if you are in a low-lying area, or within the greatest potential path of the storm. Be aware that most shelters and some hotels do not accept pets. If a hurricane warning is issued for your area or you are directed by authorities to evacuate the area:
Take only essential items with you.
If you have time, turn off the gas, electricity, and water.
Disconnect appliances to reduce the likelihood of electrical shock when power is restored.
Make sure your automobile's emergency kit is ready.
Follow the designated evacuation routes -- others may be blocked -- and expect heavy traffic.
The presence of the CDC logo and CDC content on this page should not be construed to imply endorsement by the US Government of any commercial products or services, or to replace the advice of a medical professional. The mark "CDC" is licensed under authority of the PHS.
Continue Learning about Survival and Emergency Preparedness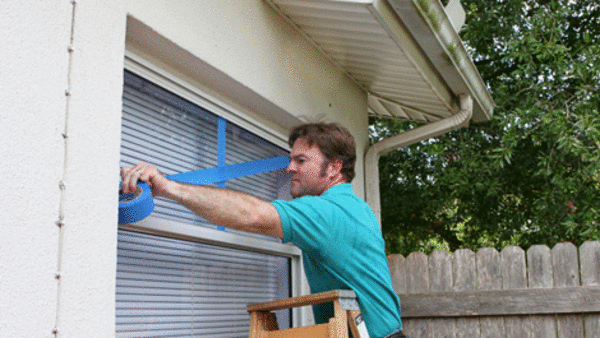 Disasters and emergencies such as earthquakes and floods can happen at any time. Learn more from our experts about emergency preparedness.