If you are pregnant and staying in a shelter or place other than your home after a disaster, you need to do the following:
Tell the staff at the shelter or temporary housing you are pregnant or if you think you might be pregnant.
Continue your prenatal care, even if it's with a different provider.
Tell the healthcare providers about any special needs or health problems that you have, as well as any medicines you might be taking (both over-the-counter and prescription).
Do not take any medicines without consultation with a healthcare provider first.
Tell the staff at the shelter if you have young children or elderly family members that have special needs or may require more attention.
The presence of the CDC logo and CDC content on this page should not be construed to imply endorsement by the US Government of any commercial products or services, or to replace the advice of a medical professional. The mark "CDC" is licensed under authority of the PHS.
Continue Learning about Survival and Emergency Preparedness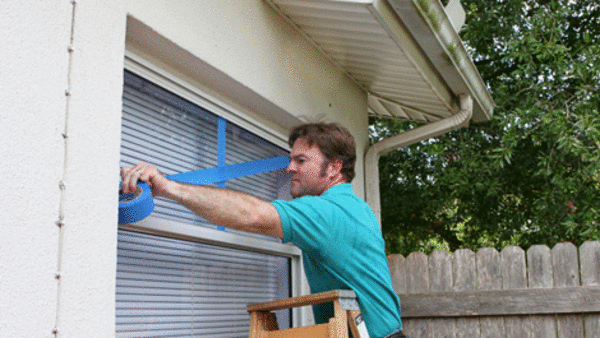 Disasters and emergencies such as earthquakes and floods can happen at any time. Learn more from our experts about emergency preparedness.