Health records and other important papers that you use or may need to refer to often during a year can be kept in a place that can be locked such as a filing cabinet, fireproof lock box, or a chest. Although these documents can be replaced if necessary, a fireproof lock box will provide additional protection.
Examples of the types of documents that are appropriate for this type of storage include:
Continue Learning about Survival and Emergency Preparedness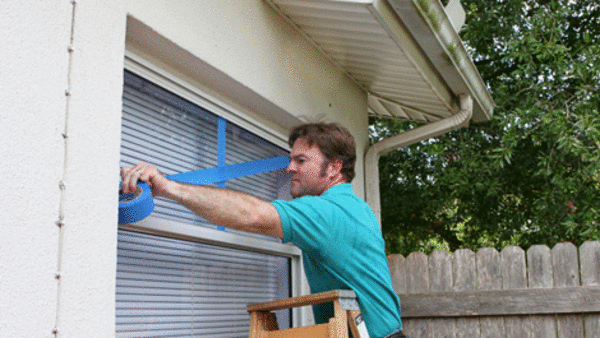 Disasters and emergencies such as earthquakes and floods can happen at any time. Learn more from our experts about emergency preparedness.