Disaster can strike with barely a moment's notice. In this video, Dr. Oz talks about the five items everyone should have in a home emergency supply kit.
Continue Learning about Survival and Emergency Preparedness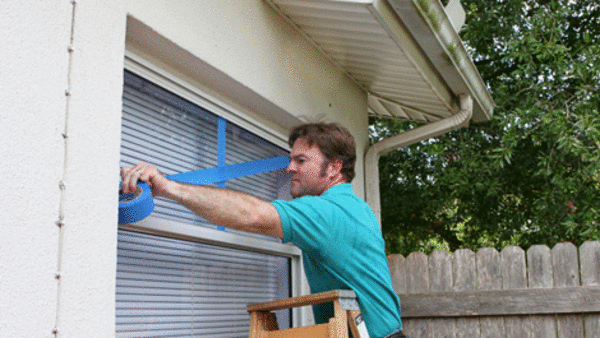 Disasters and emergencies such as earthquakes and floods can happen at any time. Learn more from our experts about emergency preparedness.