Wind chill is similar to heat index in that it combines both temperature and wind speed to determine a "real feel" of the temperature. It represents how much heat would be lost from the body. For example, if the temperature is 25°F and the wind speed is 10 mph, the real feel is 15°F. This means that in a temperature of 25°F and a wind speed of 10 mph, the body would lose heat at a rate as if it were actually 15°F without wind. (This answer provided for NATA by the Marist College Athletic Training Education Program)
The wind chill index is the temperature your body feels when the air temperature is combined with the wind speed. It is based on the rate of heat loss from exposed skin caused by the effects of wind and cold. As the speed of the wind increases, it can carry heat away from your body much more quickly, causing skin temperature to drop. When there are high winds, serious weather-related health problems are more likely, even when temperatures are only cool.

The presence of the CDC logo and CDC content on this page should not be construed to imply endorsement by the US Government of any commercial products or services, or to replace the advice of a medical professional. The mark "CDC" is licensed under authority of the PHS.
Continue Learning about Survival and Emergency Preparedness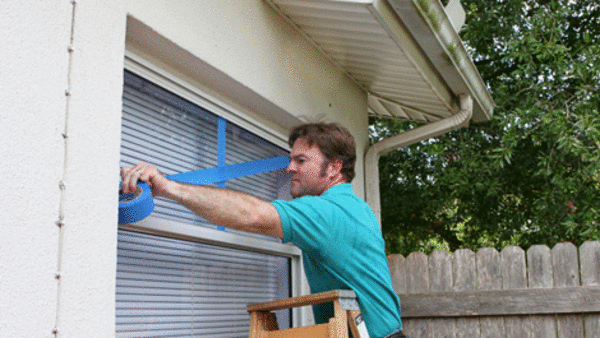 Disasters and emergencies such as earthquakes and floods can happen at any time. Learn more from our experts about emergency preparedness.