Shelter-in-place means to take immediate shelter where you are -- at home, work, school or in between. It may also mean "seal the room." In other words, take steps to prevent outside air from coming in. Local authorities may instruct you to seal the room if chemical or radiological contaminants are released into the environment. It is important to listen to TV or radio to understand whether the authorities wish you to merely remain indoors or to take additional steps to protect yourself and your family.

The presence of the CDC logo and CDC content on this page should not be construed to imply endorsement by the US Government of any commercial products or services, or to replace the advice of a medical professional. The mark "CDC" is licensed under authority of the PHS.
Continue Learning about Survival and Emergency Preparedness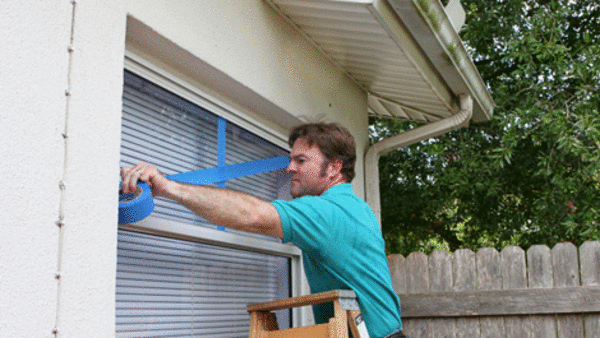 Disasters and emergencies such as earthquakes and floods can happen at any time. Learn more from our experts about emergency preparedness.