When making a 911 call, tell the dispatcher the three Ws:
Who is injured?
What is the emergency?
Where is the emergency?
(This answer provided for NATA by the Eastern Kentucky University Athletic Training Education Program.)
Continue Learning about Survival and Emergency Preparedness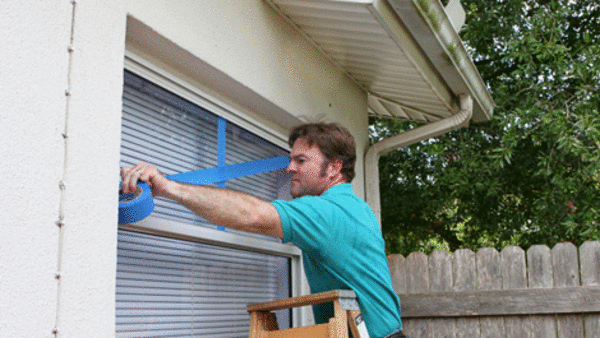 Disasters and emergencies such as earthquakes and floods can happen at any time. Learn more from our experts about emergency preparedness.