An emergency contact form should always include:
Complete information for the athlete: Name, date of birth, address, phone number, family doctor, allergies, and medications.
Complete information for the emergency contact: Name, relationship to athlete, address, and phone numbers (home, work, and cell). It's also a good idea to have a second emergency contact if the first contact cannot be reached.
Complete information on insurance: Name of company, address, phone number, policy and group numbers.
(
This answer provided for NATA by the Washington State University Athletic Training Education Program
.)
Continue Learning about Survival and Emergency Preparedness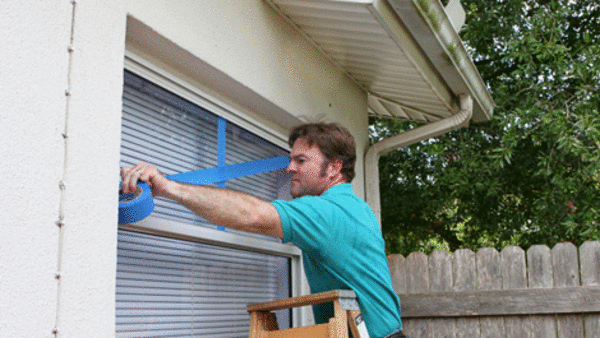 Disasters and emergencies such as earthquakes and floods can happen at any time. Learn more from our experts about emergency preparedness.