There is no question that large amounts of radiation over time can increase one's risk of cancer. Acute release of radiation can cause radiation sickness, which affects the most rapidly dividing cells in the body -- the gut, hair, the thyroid, the blood system, the reproductive system and the heart. The most vulnerable are infants, young children, young adults, pregnant women, and the elderly.
Continue Learning about Survival and Emergency Preparedness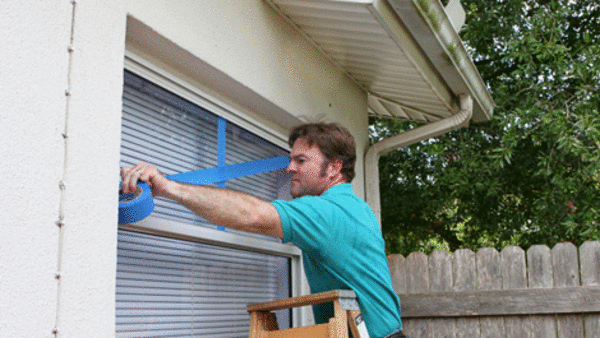 Disasters and emergencies such as earthquakes and floods can happen at any time. Learn more from our experts about emergency preparedness.