Keep emergency supplies in your home to meet your family needs for at least three days. This includes the following:
Water. Each person needs one gallon of water per day.
Food. Store canned foods such as soups, beans, vegetables, fruit, juices and peanut butter. Keep a non-electric can opener ready. If you have pets, stock up on dry or canned pet food.
Personal care. Store soap, toothpaste, contact lens solution, feminine hygiene products, nursing pads and clothes.
Baby care. Breastfeeding is recommended for optimal infant nutrition. Breastfeeding, if possible, remains the best infant feeding option in a natural disaster situation. Even when experiencing diarrhea, food-borne illness or extreme stress, breastfeeding mothers continue to produce ample milk for their babies. Also store baby supplies such as diapers, wipes, baby food and bottles.
First aid kit. Make one that is custom-made for your family and the risks that you might encounter.
Other supplies. Make sure you have plastic bags that seal for waterproofing important papers, a battery-powered flashlight, and a radio with extra batteries or a wind-up radio.
If you cannot afford some of these items, ask for assistance from local emergency preparedness programs.
Gather important documents and information.
Make copies of important records you need to prove your identity and that of family members.
Know what financial papers or items you will need and how to keep them safe (for example cash, ATM/EBT card, traveler's checks, long distance telephone cards, credit cards and checks).
Keep important contact information, toll free numbers and the links to news web sites together so you can learn about the status of the disaster, know where to get assistance, identify maternal and infant health resources and hospitals.
Put "ICE" (In Case of Emergency) before important numbers on cell phones. This helps emergency workers find the right person to contact in case of emergencies.
The presence of the CDC logo and CDC content on this page should not be construed to imply endorsement by the US Government of any commercial products or services, or to replace the advice of a medical professional. The mark "CDC" is licensed under authority of the PHS.
Continue Learning about Survival and Emergency Preparedness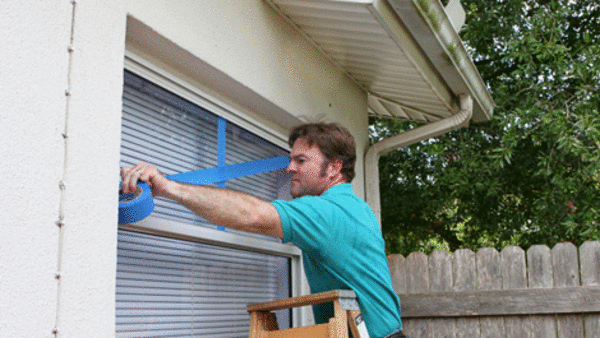 Disasters and emergencies such as earthquakes and floods can happen at any time. Learn more from our experts about emergency preparedness.