You should stock your home with supplies that may be needed during the emergency period. At a minimum, these supplies should include:
Several clean containers for water, large enough for a 3-5 day supply of water (about five gallons for each person).
A 3-5 day supply of non-perishable food.
A first aid kit and manual.
A battery-powered radio, flashlights, and extra batteries.
Sleeping bags or extra blankets.
Water-purifying supplies, such as chlorine or iodine tablets or unscented, ordinary household chlorine bleach.
Prescription medicines and special medical needs.
Baby food and/or prepared formula, diapers, and other baby supplies.
Disposable cleaning cloths, such as "baby wipes" for the whole family to use in case bathing facilities are not available.
Personal hygiene supplies, such as soap, toothpaste, sanitary napkins, etc.
An emergency kit for your car with food, flares, booster cables, maps, tools, a first aid kit, fire extinguisher, sleeping bags, etc.
The presence of the CDC logo and CDC content on this page should not be construed to imply endorsement by the US Government of any commercial products or services, or to replace the advice of a medical professional. The mark "CDC" is licensed under authority of the PHS.
Continue Learning about Survival and Emergency Preparedness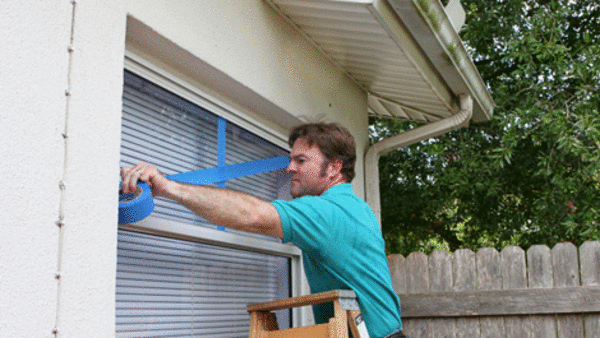 Disasters and emergencies such as earthquakes and floods can happen at any time. Learn more from our experts about emergency preparedness.