The effects of a disaster can range from minor to devastating. Before, during or after the event people might be forced to leave their homes. It can be a scary and stressful time, especially for pregnant women. A person's response to a traumatic event may vary. Women, who are often the caretakers of the family, are at risk for depression, due to grief over lost family members, friends and material possessions. Pregnant women are even more vulnerable.

Women are encouraged to seek mental health services and access other services set up to help them through agencies such as Federal Emergency Management Association (FEMA), the Special Supplemental Nutrition Program for Women, Infants, and Children (WIC), the American Red Cross and March of Dimes. Local organizations, including churches and shelters, can often help provide basic needs such as shelter, food, water and diapers. Pregnant women are urged to talk with a healthcare provider, if available, about any pregnancy questions or concerns.

Women who need additional information about the effects of exposures related to a disaster on pregnancy or breastfeeding can call the Organization of Teratology Information Specialists (OTIS) at 1-866-626-OTIS or 1-866-626-6847.

The presence of the CDC logo and CDC content on this page should not be construed to imply endorsement by the US Government of any commercial products or services, or to replace the advice of a medical professional. The mark "CDC" is licensed under authority of the PHS.
Continue Learning about Survival and Emergency Preparedness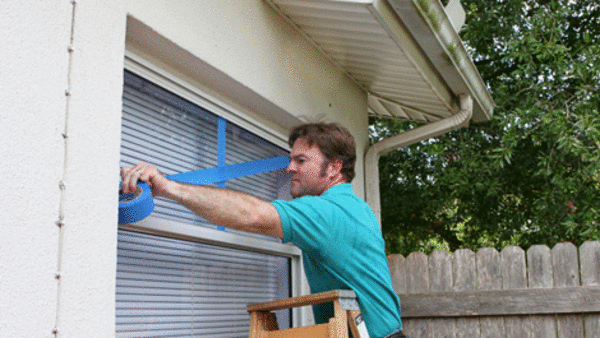 Disasters and emergencies such as earthquakes and floods can happen at any time. Learn more from our experts about emergency preparedness.