Squat or sit in a tight body position on insulating material such as a sleeping pad or a life jacket.
Take off any metal-framed packs and toss hiking poles away from the group.
Do not lie down; instead, try to make as little contact with the ground as possible.
If you feel your hair stand on end or your skin get tingly, cover your ears with your hands, close your eyes, and get your head close to your knees.
Avoid squatting or sitting close to other people. Maintain a minimum distance of at least 15 feet between people. Keep everyone in sight if possible.
Continue Learning about Survival and Emergency Preparedness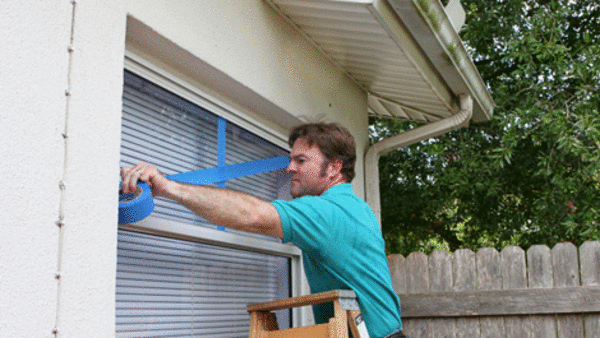 Disasters and emergencies such as earthquakes and floods can happen at any time. Learn more from our experts about emergency preparedness.