We will not prevent every act of terror, but there is a lot we can do to inform and empower ourselves to face an act of bioterror. Learn more in this video as Dr. Oz discusses a hypothetical scenario with Dr. Alexander Garza, Dr. Stephen Flynn, and Frances Townsend.



Continue Learning about Survival and Emergency Preparedness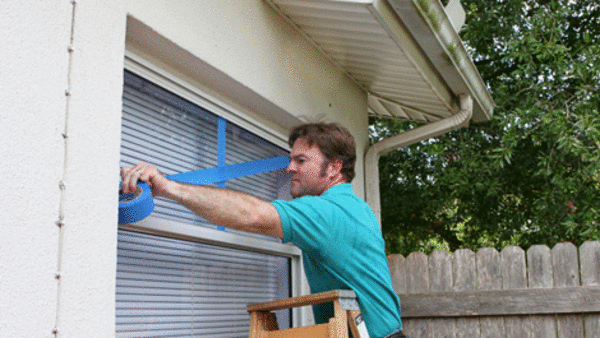 Disasters and emergencies such as earthquakes and floods can happen at any time. Learn more from our experts about emergency preparedness.