Not all children respond to disaster in the same way. Some might have more severe, longer-lasting reactions that are influenced by the following factors:
Direct exposure to the disaster: Whether they were evacuated or saw people injured or dying would affect them, as would being injured themselves or feeling their own lives were threatened.
Loss: The death or major injury of a family member, close friend or pet
Ongoing stress from the effects of disaster: This includes being away from home, losing contact with friends and neighbors and losing things that were important to them, like a favorite toy or access to a playground. Their lives are disrupted when they no longer have a usual meeting place or their routines and living conditions change.
A prior experience of trauma: This would include having experienced or observed abuse, or having lived through a previous major disaster.
The presence of the CDC logo and CDC content on this page should not be construed to imply endorsement by the US Government of any commercial products or services, or to replace the advice of a medical professional. The mark "CDC" is licensed under authority of the PHS.
Continue Learning about Survival and Emergency Preparedness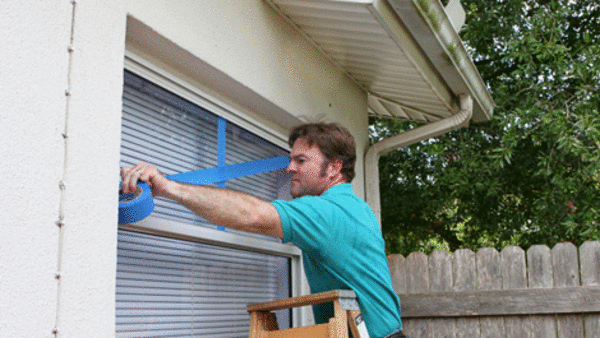 Disasters and emergencies such as earthquakes and floods can happen at any time. Learn more from our experts about emergency preparedness.